Alan Wake is an action-adventure video game that was released in 2010 for Xbox 360 and Microsoft Windows. Despite been an relatively 'old' video game, the critically acclaimed game developed by Remedy Entertainment and published by Microsoft Studios remains popular and highly addictive.
Alan Wake gameplay follows best-selling thriller novelist Alan Wake, as he tries to uncover the mystery behind his wife's disappearance during a vacation in the small fictional town of Bright Falls, Washington, all while experiencing events from the plot in his latest novel, which he cannot remember writing, coming to life, and tries to save his love.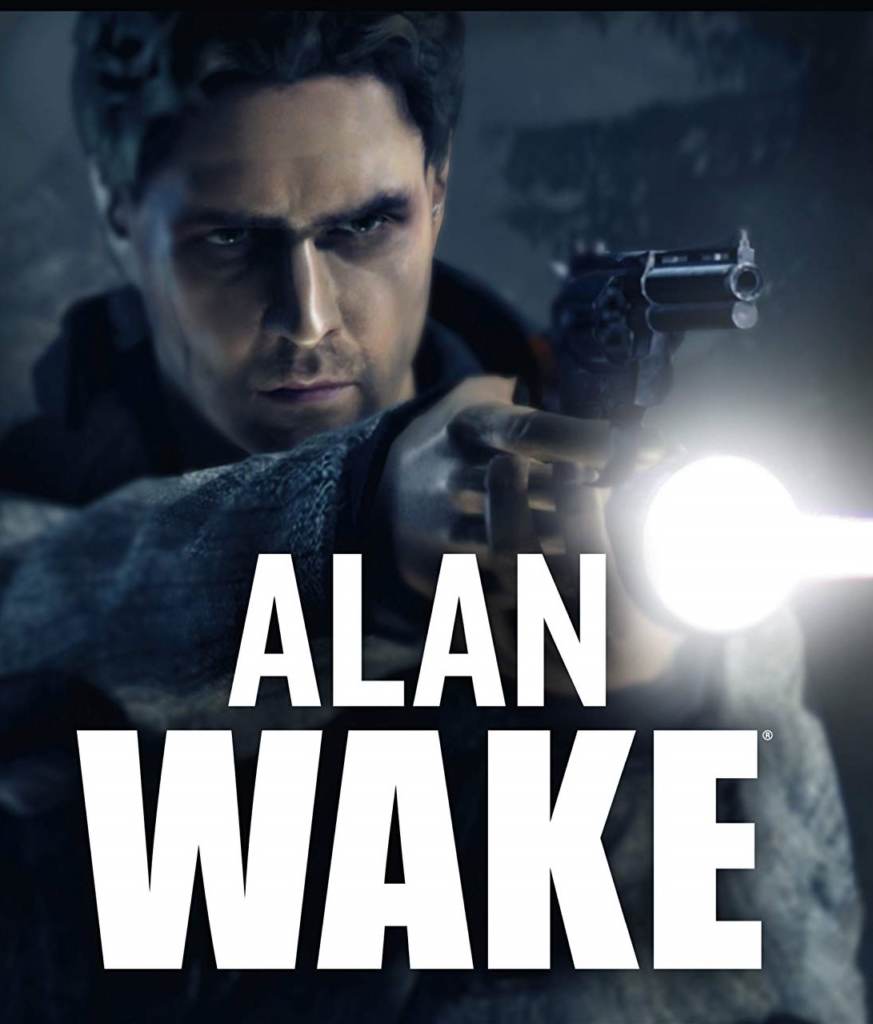 Features of Alan Wake for Microsoft Windows:
Enhanced for the PC.
Includes Alan Wake Special Episodes "The Signal" and "The Writer".
Experience Alan Wake's Pacific Northwest in higher resolutions and higher fidelity than the Xbox360 version.
Fully configurable mouse and keyboard support, or you can also play with the Steam or Microsoft gamepad connected to your PC if you prefer.
Lots of customizable graphics settings and support for 4:3, 16:9 and 16:10 aspect ratios!
Multithreaded engine that takes advantage of quad core CPUs.
Additional features our fans have sought after such as field of view adjustment as well as "hide HUD".
Works with AMD Eyefinity 3D 3-screen mode.
The full game of Alan Wake costs $9.99. Now you can own it for free, thanks to generous promotion of Epic Games store.
To get the game, visit Epic Games to grab it. Once purchased for free, Alan Wake will be added to your account for life. To download and play the game, you need to install, Epic Games launcher is required.
Offer is valid through August 9, 2019.