Android 13 (internally codenamed Android Tiramisu) was announced in an Android blog posted on February 10, 2022 and released to the public on August 15, 2022. It's the thirteenth major release of the Android mobile operating system, developed by the Open Handset Alliance led by Google. It is planned that the first phones to launch with Android 13 will be the Google Pixel 7 and 7 Pro.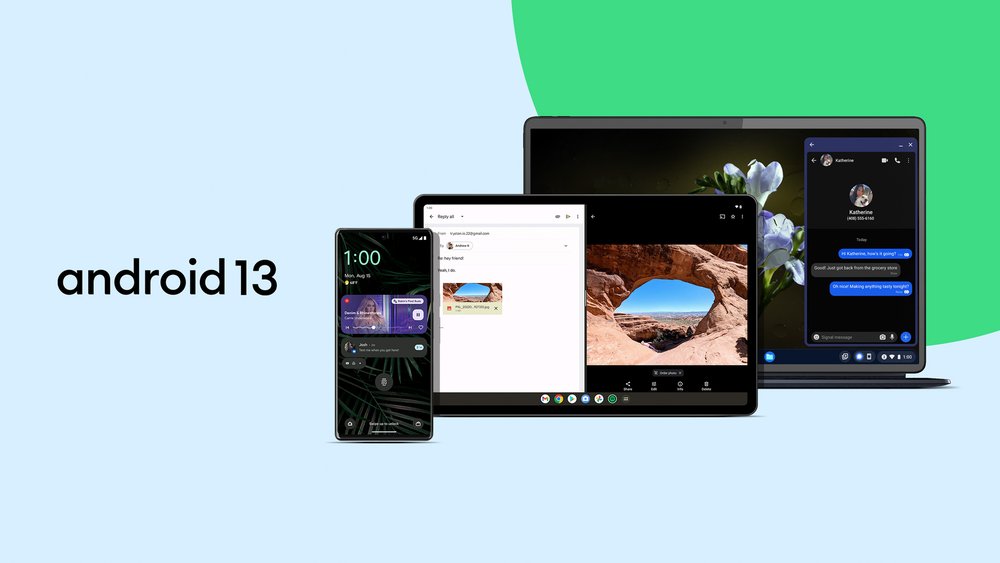 Android 13 helps ensure your devices feel unique to you. It comes jam-packed with new capabilities for your phone and tablet, like extending app color theming to even more apps, language settings that can be set on an app level, improved privacy controls and even the ability to copy text and media from one Android device and paste it to another with just a click. Here is everything you need to know about the latest Android release.
How to install Android 13 Beta on your Android phone? Read more
BETTER PERSONALIZED
1. Android 13 comes with an evolved look and one of the operating system's most significant UI revamps in years that builds on Material You. You can customize non-Google apps to match your phone's wallpaper theme and colors, making your home screen more unique to your style.
2. For those Android users who speak more than one language, Android 13 had added a new feature that allows you to assign specific languages to individual apps so you can keep your phone's system in one language and have each of your apps in a different language.
3. The media player that appears in your notification area has a new look based on the music or podcast you're listening to. Album art now takes up the entire background of the widget and the controls have been moved around a bit.
4. Able to further customize Bedtime mode with wallpaper dimming and a dark theme on Android 13. These could help your eyes adjust to the dark when you're about to go to bed – and get back to sleep if you wake up and check your phone in the middle of the night.
PRIVACY AND SECURITY UPDATES
5. When you're sharing a document with apps, the document picker that pops up is pretty secure. It doesn't allow the app to have access to all your documents, just the ones you select.
6. If you copy sensitive data like your email address, phone number or login credentials on your device, Android will auto-clear your clipboard history after some time. By doing this, you could prevent any unwanted access to your clipboard.
7. Keep your notifications under control and makes sure you only get the alerts you ask for.
8. The apps you download now need your explicit permission to send notifications, rather than being allowed to send notifications by default.
FUNCTIONALITY IMPROVEMENTS
9. You can launch a QR scanner right from your notification tray. The function is simple, but at least you won't need a separate app for it anymore!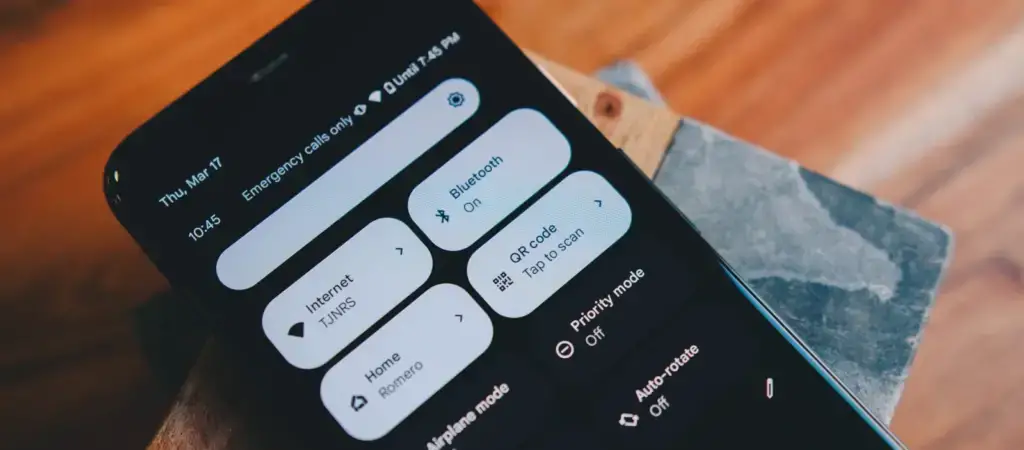 10. Android 13 allows you to edit the text that you copy or cut by clicking the pencil icon. Not only that, this will give you a visual representation of what you have on your clipboard.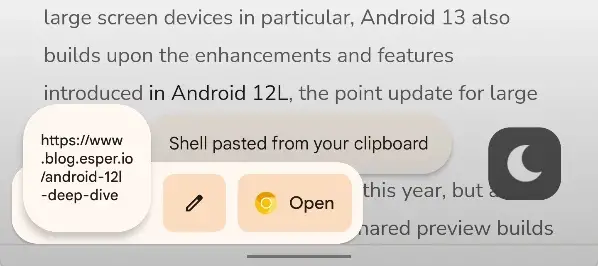 DEVICES WORK BETTER TOGETHER
11. In Android 13, Fast Pair is built right into the OS, quickly pair your phone to accessories, such as Bluetooth headphones.
12. You're able to copy the content, like a URL, picture, text or video — from your Android phone and paste it on your tablet or vice versa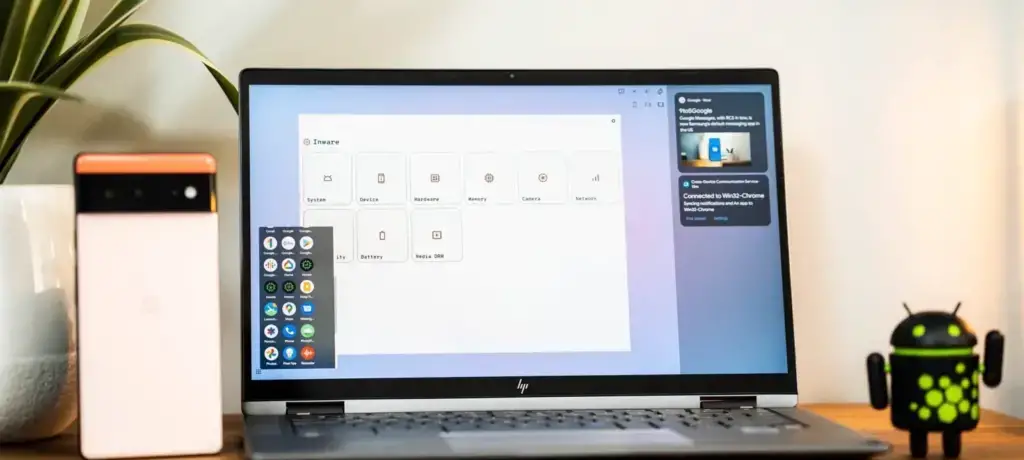 In short, Android 13 doesn't change things as radically, but Google still brought some new features and design tweaks.