Android 13 QPR1 is testing features that make users' experience even better. Recently, Google surprised everyone by releasing the first beta for Android 13 QPR1 earlier than was originally planned. Their focus was on improving the functionality of their operating system. Google tested numerous innovative ways to test some shortcut features to give users ease and accessibility.
For the past several versions, Android allows you quickly rotate with a shortcut that appears at the corner of the screen. The rotating button in most Android phones is known to come in extremely small buttons. Android 13 QPR1 makes the smallest of tweaks by making the rotate button bigger and becomes simpler and quicker to tap.
The circle is nearly the size of an app, while the size of the rectangular rotate icon remains unchanged. This update would help numerous users, especially those that have eyesight problems in navigating the feature.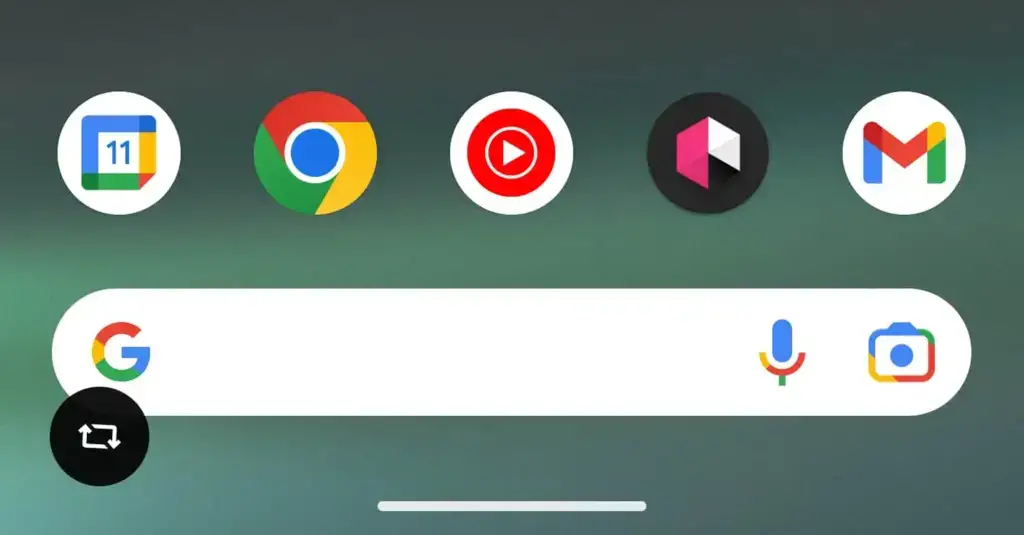 This button has been around since Android 9 Pie, it is placed on the right side of the three-button navigation bar. Google also introduced this floating button with Android 10's switch to gesture navigation. While Android 12 introduced smart, camera-based rotation on Pixel phones.
Android 13 QPR1 does not have too many other visual tweaks since beta 1 was released. When QPR1 enters stable in December, Unified Pixel Launcher search is looking to be the biggest change.
Read more about Android 13