T
he
Windows 10 free upgrade offer
for Windows 8.1 and Windows 7 PCs is
ending on July 29th, 2016
. And Microsoft has also announced the cost of a full version of Windows 10 Home and Windows 10 Pro for people who wants to upgrade to Windows 10 after the free upgrade offer expires.
Apparently, Microsoft does not offer an upgrade license pricing for Windows 10 for users who own previous versions of Windows operating system. As such, anyone who does not take up the free upgrade offer, but wish to upgrade from previous version of Windows to Windows 10 will need to fork out the full retail price of Windows 10 in order to download Windows 10.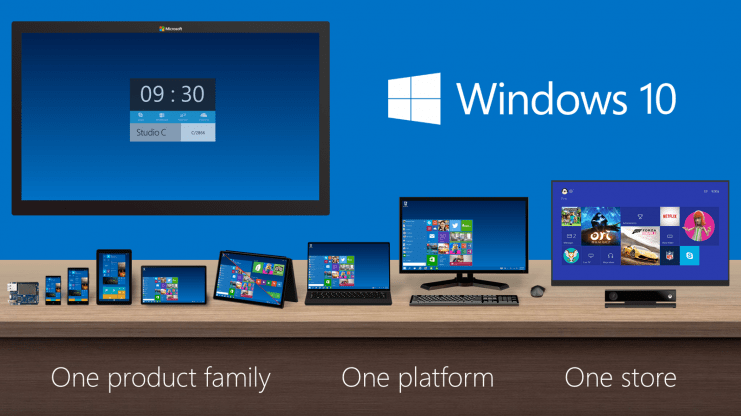 According to Microsoft, the cost of downloading full versions of Windows 10 is as follow:
Windows 10 Home: USD $119 / GBP £99.99 / AUD $161.10
Windows 10 Pro: USD $199 / GBP £130 / AUD $270.5
There is also a Windows 10 Pro Pack which costs $99 that allows Windows 10 Home edition to be upgraded to Windows 10 Pro edition.
If you don't want to spend unnecessary money to use Windows 10 in future, upgrade to Windows 10. You can also take simple steps to ensure that you're entitled to free Windows 10 upgrade in future while continue to use Windows 7 or Windows 8.1.