D
atasafe oomi advanced MP3 player and digital media player was known as AMP3 Pebble. Datasafe oomi or advanced MP3 player Pebble features multi-codec support for MP3/WMA/ASF playback, voice/FM recording function in MP3 encoding, FM tuner, FM recorder, OLED display (64xx48, mono color), EQ, user EQ, DBB, 3D sound and lyric & M-Sync support.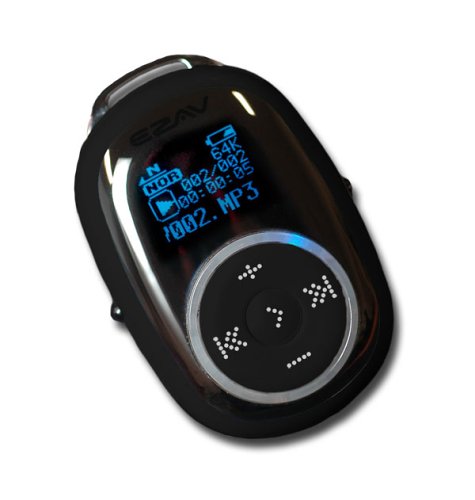 Datasafe oomi or AMP3 Pebble was given 3 out of 5 rating by ComputerAct!ve and it concluded that "this is a good little player with a certain wow factor, but we can't see any real advantage to its diminutive size."
Datasafe oomi AMP3 is a very small audio player with an attractive chrome body, but some awkward controls. Good points include sexy 'through the chrome' display, straight to MP3 recording and 12 hour battery life, while bad points include easy to make mistaken recordings and small size can be counter-productive.
Full Review (link dead)