W
hile iPhone, iPad and iPod touch devices running iOS mobile operating system is generally stable and responsive, it may occasionally hit some glitches. One of the main problems found on iOS devices is apps getting stuck on Home screen, unusable.
The apps' icons stuck on Home screen normally happens when installing or updating the apps. The process of installing or updating appears to be starting and progressing, but then stuck with the icons appear grayed out, or display "Installing…" or "Waiting…" infinitely in an endless loop, even if you're tapping on the icon to pause and resume the downloading and/or installing.
The issue normally happens when downloading, installing or updating many apps at the same time, such as when many updates available at one go or after restoring an iOS device from a backup.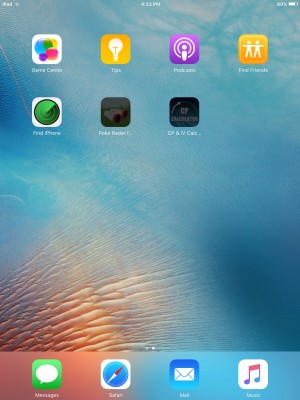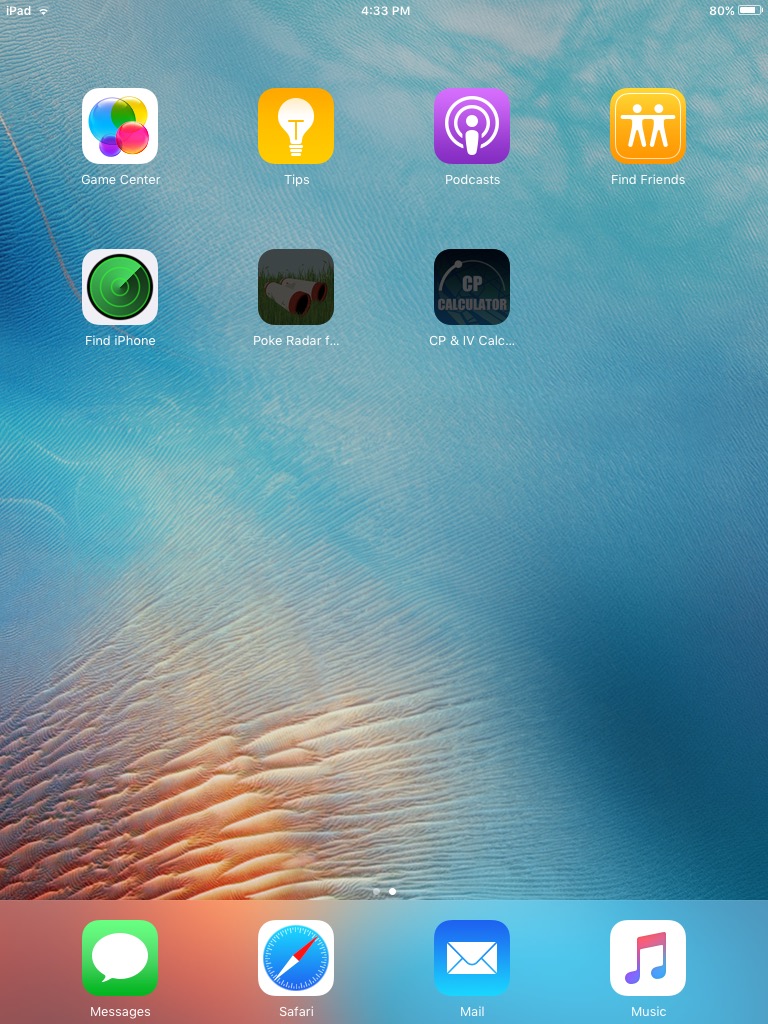 To make the matter worse and more frustrating, the usual way to delete an app – by tapping and holding on an app to enter jiggle mode, and then tap on "x" button to remove it from the device is not working. It doesn't help too to go to the App Store to try to re-download the affected apps. The problematic apps continue to stuck and appear stubbornly on the Home screen even after restarting the iPhone, iPad or iPod touch.
In order to fix the unusable app issue on iOS device that stuck while installing no matter what you do, the app must be deleted and reinstalled. Follow the guide below for a trick to delete and remove any stuck apps:
Tap on Settings.
Go to General.
Go to Storage & iCloud Usage.
Under the Storage section, tap Manage Storage.
Scroll through the list of all apps available on the device, and select the app you want to delete.
Once the app stuck on installing is removed, you can now re-download and reinstall the app from the App Store.