Apple has released iTunes 7.5 for free download. iTunes 7.5 which supports Windows XP, Windows Vista or Mac OS X has the has the following release notes: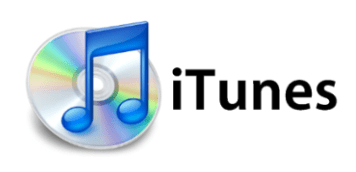 iTunes 7.5 features the ability to activate iPhone wherever service is offered and support for Phase, a new interactive music game designed exclusively for iPod nano (third generation), iPod classic, and iPod (fifth generation). This release also includes bug fixes to improve stability and performance.
Users can download iTunes 7.5 from iTunes download page or direct download links below.
Download iTunes 7.5 for Mac OS X (iTunes7.5.img 41.1 MB) – Requires Mac OS X 10.3.9 or later, or Mac OS X 10.4.7 or later required for iTunes, or Mac OS X 10.4.10 or later required for iPhone
Download iTunes 7.5 for Windows (iTunes75Setup.exe 51.8 MB) – Requires 32-bit editions of Windows XP or Windows Vista, or Windows XP Service Pack 2 or later required for Apple TV or iPhone
Update: iTunes 7.7