Microsoft Edge web browser has steadily gained new extensions that add new functionality and features to the web browser each passing days. And one of the latest addition is MEGA, the popular secure cloud storage and file hosting service headquartered in New Zealand.
Installing MEGA extension in Edge will provide several benefits that make it easier to access and use MEGA service, including reduce loading times, improve download performance and strengthen security. In addition, the MEGA URLs that are captured by the extension will stay local and not uploaded to MEGA's servers, so no JavaScript will be loaded from MEGA servers.
Download MEGA for Microsoft Edge extension from Microsoft Store.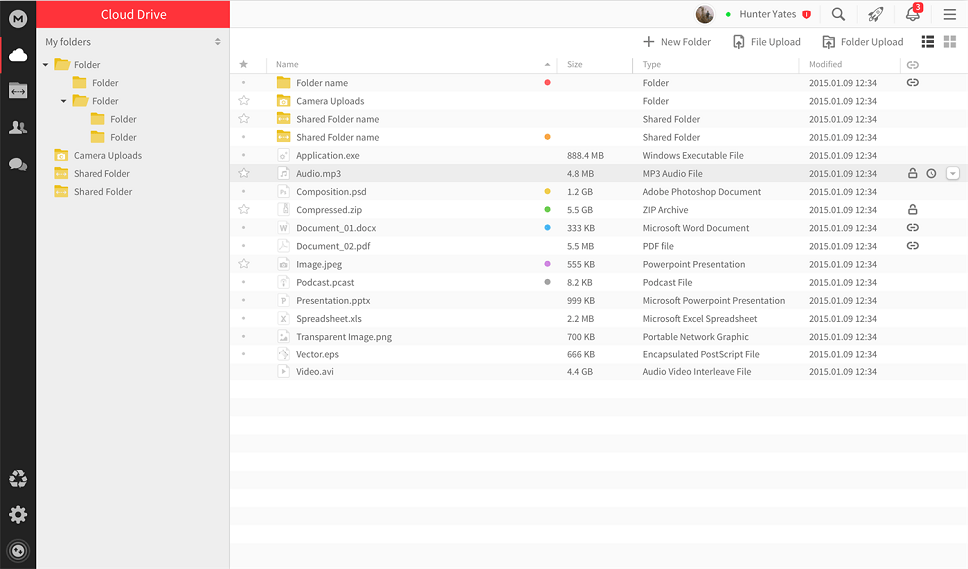 The MEGA for Edge extension is the third extension made by MEGA. MEGA has published similar extensions for Chrome and Firefox web browsers previously.
MEGA us famous for its widely advertised feature that all files are encrypted locally before they're uploaded to ensure the privacy and security. Other advantages include generous up to 50 GB free cloud storage space once you completed their achievement program.