Microsoft Edge that comes with Windows 10 is undergoing complete revamp. While still named as Microsoft Edge, the internal core of the browser is now based on open source Chromium browser engine, which also powers the popular Google Chrome.
After failing with Internet Explorer, Microsoft tried another shot with original self developed EdgeHTML-based Edge web browser, aka Microsoft Edge legacy, with the release of Windows 10. However, the effort flopped, too. Then, Microsoft began from scratch and switched to Chromium as the base for its new browser, and the new Microsoft Edge has a great chance to be as successful as Google Chrome.
Microsoft officially released the stable version of new Microsoft Edge, also known as Microsoft Edge Chromium to avoid confusion with Microsoft Edge legacy, in January 2020, with the release of Edge version 79. The new Microsoft Edge supports Windows 7, Windows 8, Windows 8.1, Windows 10, macOS, and also available for iOS and Android mobile devices.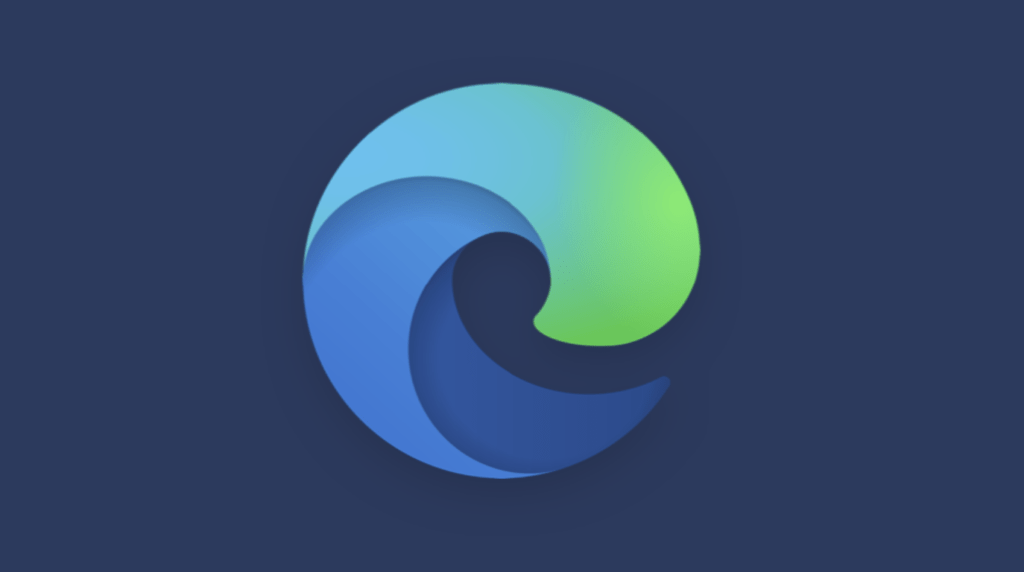 According to Microsoft, new Microsoft Edge provides world-class performance with more privacy, more productivity, and more value. You can expert all if not most of the goodies of Google Chrome such as extensions and themes, plus the optimization that Microsoft can do to Edge for Windows 10. It also comes with built-in features such as Collections, Smart Copy, 4K Ultra HD, Picture in Picture video, tracking protection, Vertical Tabs, IE compatibility mode, and more.
In Windows 10, downloading and installing the new Edge Chromium will replace the old Edge legacy. In fact, Microsoft plans to roll out the new Edge through Windows Update to all Windows 10 systems, and some Windows 10 PCs running Windows 10 May 2020 Update v.2004 have started to receive the "Update KB4559309 for Windows 10 Version 2004", which installing the Microsoft Edge Update.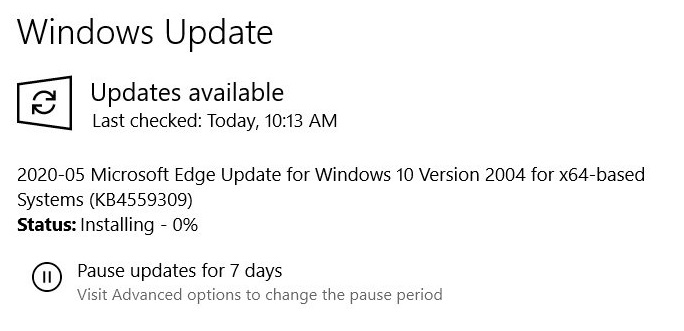 If your system hasn't received the push from Windows Update to install Chromium-based Edge, or if you're running Windows 7, Windows 8, Windows 8.1, macOS, iOS or Android, or running Windows 10 Enterprise or Windows 10 education, all of which won't automatically getting the browser, you can download and install Edge directly from its official site – https://www.microsoft.com/en-us/edge. It's free.
Do note that if you install the new Microsoft Edge through Windows Update, you cannot uninstall it.
If you want to be the first to experience new features coming in Edge, Microsoft offers Edge Insider where you can sign up to receive the various development channels of Edge. Among them, Beta Channel which delivers major update every 6 weeks, Dev Channel which updates weekly and Canary Channels which updates daily.