Microsoft has released Windows 10 Insider Preview 19645 to Windows Insiders in the Fast ring. The Windows 10 Build 19645 is still coming from mn_release development branch, which is likely to be released to Slow ring in a week or two as release candidate for Windows 10 20H2 as the builds get more stable.
Though Microsoft stresses that Windows Insider preview builds released on the Fast ring is not tagged to any specific Windows releases, the test builds of features for next major Windows 10 feature update scheduled to happen in the first half of 2021, aptly named Windows 10 21H1 with development codename of Iron (Fe), is set to take over the Fast ring by end of June. Currently it's rumored that Microsoft is testing Windows 10 Build 20141 for both Windows 10 and Windows 10X.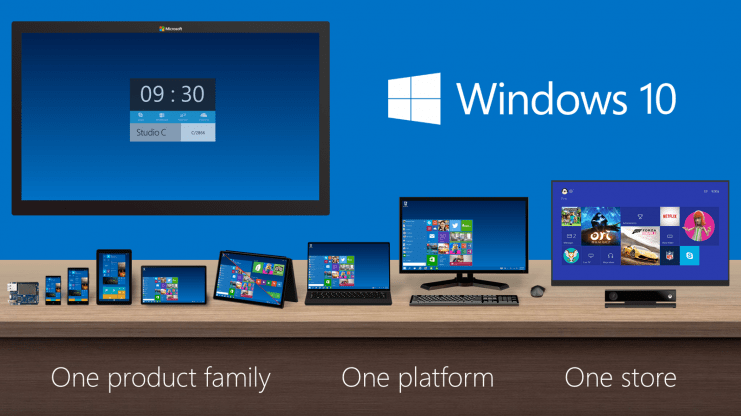 Similar to preview build, Windows 10 Build 19645 does not have any new feature or functionality. It contains the following general changes and improvements:
Changed the servicing model for the Linux kernel inside of Windows Subsystem for Linux 2 distributions by removing the Linux kernel from the Windows image, and instead have it be serviced via Microsoft Update.
Support for Nested Virtualization on AMD processors is now available.
Bugs fixed in Windows 10 Build 18645:
Fixed an issue where some devices booting from eMMC storage bugchecked when resuming from hibernate.
Fixed multiple Japanese and Chinese IME issues that impacted IME mode switching within applications and Windows notification area.
Fixed an issue where taskbar preview thumbnails weren't rendering consistently (showing a blank area).
Fixed an issue resulting in the handwriting input panel not appearing in certain text fields after being tapped with a pen.
Fixed an issue where resizing a snapped application in tablet mode would minimize the app to the taskbar instead of adjusting the app size.
Fixed an issue where Windows Hello Setup would crash if facial recognition was already set up and you chose the Improve Recognition button.
Fixed an issue for some users where your PC wouldn't recognize it when you inserted a smart card (event log showing error 621).
Several issues continue to exist in Windows 10 Build 19645, including the update process hanging for extended periods of time when attempting to install a new build, and in Settings > Privacy, the Documents and Downloads sections show a broken icon next to their page name (just a rectangle).
To download and install Windows 10 Build 19645.1, join Windows Insider program and set to setting to Fast ring. Then, check for updates in Settings -> Update & Security -> Windows Update to receive the latest build available.