I
f you own a
Zune
, the portable media player from Microsoft, there is now new firmware update version 1.2 available for download from Zune Marketplace. To download the Zune firmware 1.2 update, connect Zune to the computer and then login to Zune Marketplace, you will then able to see the new 1.2 firmware update for Zune with the following description.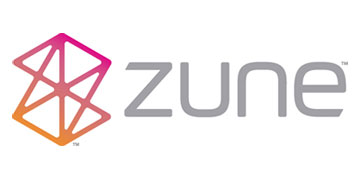 This required update will help enhance stability and performance. For devices being upgraded from Zune firmware version 1.0, this update includes the enhancements provided in Zune firmware version 1.1.
The new Zune firmware definitely provides the enhanced performance and faster speed to the Zune. Beside, Microsoft will also released new update to Zune software which will be compatible with and supports Windows Vista. Beside, the update also improves the Zune software installation process and addressing the issues that some of the known issues users reported.
The new Zune software will be 22 MB in size, and available for down in Zune.net, and users can also getting the upgrade via Microsoft Auto-Update.
Update: Zune firmware 2.5
Via: Zune Insider (dead link)