When using Double Helix (double H3lix) to jailbreak iOS 64-bit iOS devices running on iOS version 10.x such as iPhone, iPad and iPod touch, the jailbreak process may fail and the device restarts automatically without actually jailbreaking the smartphone or tablet.
In addition to sudden rebooting, the doubleH3lix may also failed with the error message of "kernel exploit failed", which also subsequently leads to reboot of the iOS device.
The cause of the issue is varied, but the problem normally happens after you installed some tweaks which may have tempered with the kernel and memory, or when offsetfinder was unable to find offsets correctly. As the result, you cannot successfully jailbreak the iOS device, and hence undo any tweaks or uninstall any Cydia apps.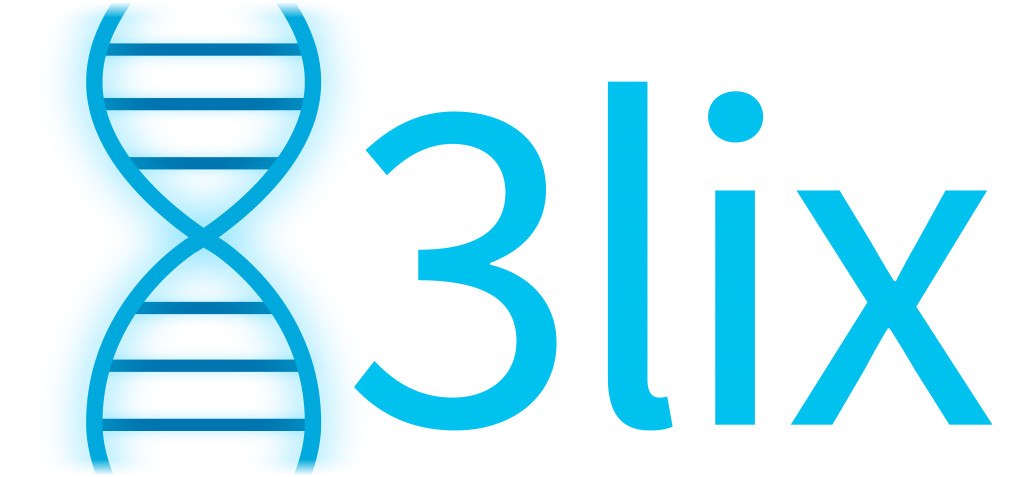 Resolution
Try one of the following methods to fix the doubleH3lix unable to jailbreak issue:
Enable the Airplane Mode, and try to jailbreak with doubleHelix again.
Keep repeating the jailbreak process despite failure, hoping that it will success at one time.
Go to Settings -> General -> Reset, and select Erase All Content and Settings. Note that this step deletes all install apps and user data, but not completely cleanup the traces of jailbreak, which may lead to brick device. After reset the iOS device, try to impact the doubleH3lix and jailbreak again.
While trying the above, also try to make sure the settings are set to default or disabled, especially the Do Not Disturb, as any function may interrupt the jailbreaking process and cause it to fail.