A
fter all the buzz around
Apple iPhone
, news have leaked further information, and pictures and photos of Google Switch smartphone from Samsung which is said to be one of the rumored and highly anticipated
GPhone or Googlephone
. Unlike previous speculation, Google Switch Googlephone is a collaboration with Samsung, instead of HTC or Alpha Networks. Google Switch comes with a few unique features and new concept, among all, with no internal storage on phone, and of course, plenty of Google software on the phone to make your life easier.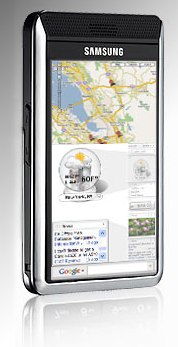 Samsung Google Switch
The main feature of Google Switch is the smartphone will have no on-board storage, which mean Google Switch users will need to download everything they need over the network, including all the applications or new apps that are served and installed over the network by attaching the new program to your account via web interface. Apparently, the mobile device is also a button-less touchscreen PDA, and according to Engadget, comes with GPS built-in for pinpoint navigation around Google Maps, while contact manager is an extended version of Gtalk combining Gmail, text and instant messaging.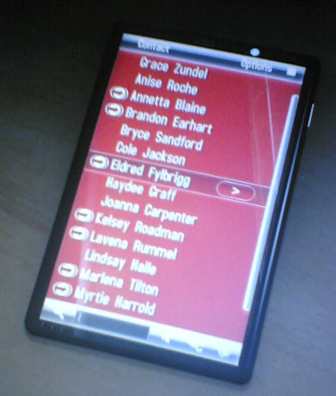 Claimed to be actual photo of Google Switch sent to Engadget by tipster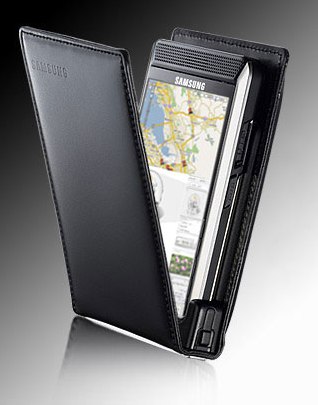 Google Switch in Case (Photos from T3)