I
f you're logging into Windows 10 with a Microsoft Account (MSA), you will be using your Hotmail, Windows Live, Outlook.com or other Microsoft email address to login. Unlike a local account which only shows the name, either user name or nick name, Microsoft Account sign in will also show the email address at the most unexpected place, that's the sign in lock screen.
When you lock the computer, you probably don't want others to look at the computer and learn anything about you and the usage history in the PC. However, if anybody open the lock screen of Windows 10, he or she can quickly know the email address that you're using for signing into the PC by tapping or clicking to display the sign in screen.
The email address of Microsoft Account is displayed prominently on the Windows 10 lock screen even though the device is locked by using a password, PIN or Windows Hello biometric fingerprint or face authentication, as shown in the illustration below.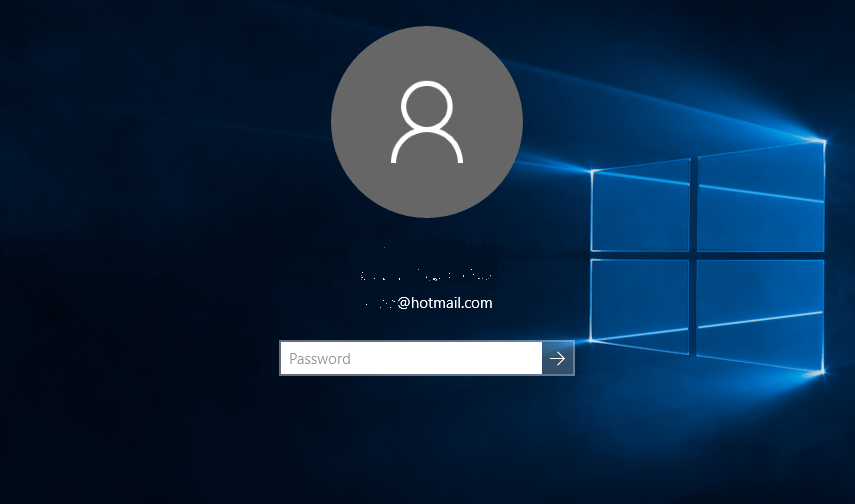 The display of email address on Windows 10 lock screen is by design, though Microsoft has defaulted its to no display beginning from Windows 10 Version 1607 (Anniversary Update). Microsoft does provide an option for user to turn off the display of email address for privacy purpose.
Here's how to hide the email address of Microsoft Account on Windows 10 lock screen:
Go to Accounts -> Sign-in options.
Under the Privacy section, toggle the Show account details (e.g. email address) on sign-in screen option to:

Off – to hide the email address
On – to show the email address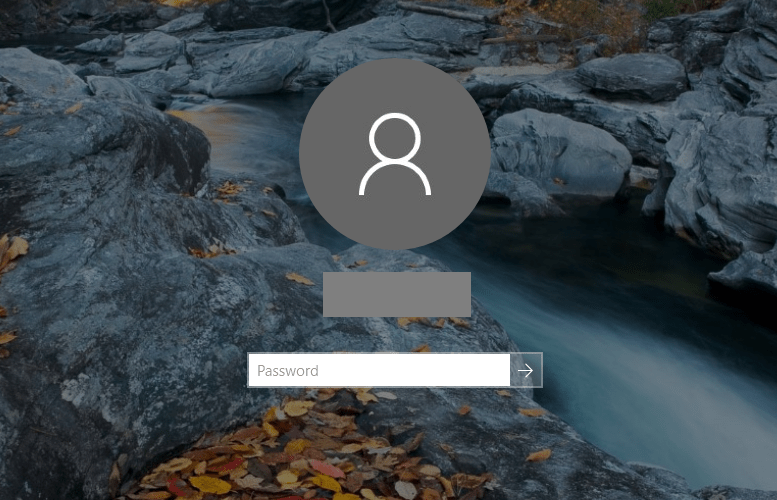 Once you slide the toggle to "Off", the email address of Microsoft Account is not displayed. Likewise, if you wish to have email address shown, just slide the toggle to "On".