Cortana can be an incredibly helpful tool if you're willing to let it. Since Cortana is part of Windows, it's not exactly easy to remove it. Don't worry; once you go through this guide on uninstalling Cortana from Windows, you'll never have to deal with her again. Just follow the steps below and get rid of your digital assistant in no time!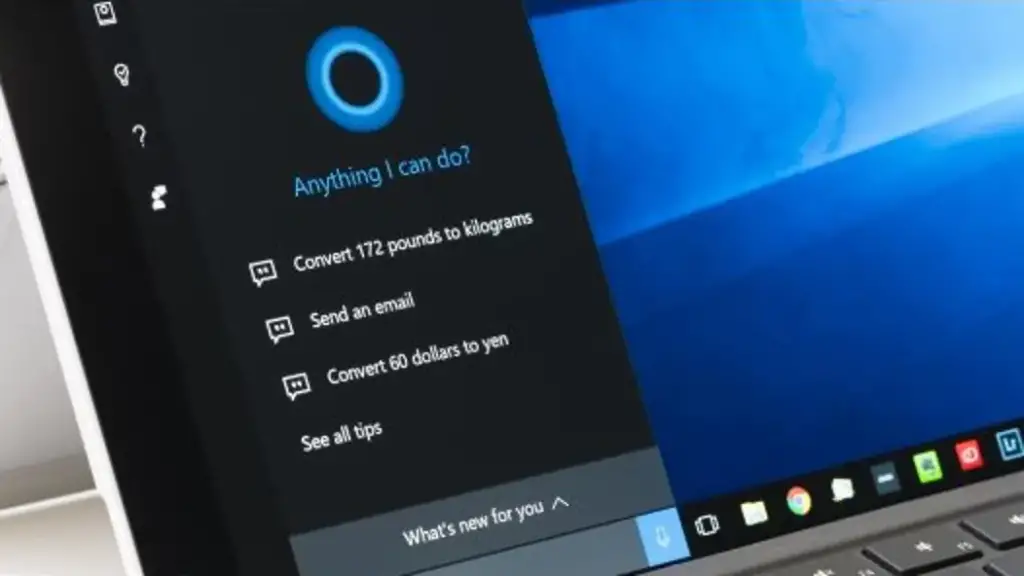 How to disable Cortana in Windows 10?
Microsoft's voice-controlled digital assistant, Cortana, is a fun little tool on Windows 10 PCs. It can keep track of your appointments, manage your news feeds, and remind you about emails—but it can also be intrusive. If you want to shut it off completely, here's how.
Use the keyboard shortcut Ctrl + Shift + Esc
In Task Manager, click the Start-up column
Select Cortana
Click Disable
Then, open the Start menu
Find Cortana under All Apps
Right-click on Cortana
Select More
Click on App settings
Turn off the switch next to 'Runs at log-in.'
How to uninstall Cortana in Windows 10?
To completely uninstall Cortana from Windows 10:
Open the Start Menu and type in PowerShell
Right-click on Windows PowerShell
Select 'Run as administrator
Type the following text: Get-AppxPackage -allusers Microsoft.549981C3F5F10 | Remove-AppxPackage
Press Enter
You've already shut Cortana up and removed its app presence. That should be enough for some extra peace of mind.
How to disable Cortana in Windows 11?
Click Windows + I (that's an I, not an L) to open Settings
Select Apps from the left menu
Select Apps and Features on the right menu
Scroll to Cortana, click the three dots icon and select Advanced options
Flip the "Run at Log-in" toggle to the OFF position