The Apple iPhone 15 has been a major talking point for the past 2 weeks. When it comes to internet speed, there is a way you can take your internet speed to the next level.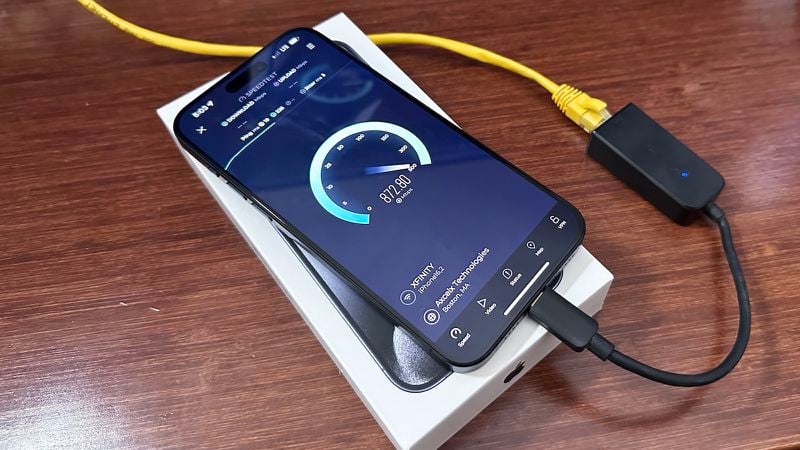 Some people noticed a fascinating detail about the new phone. Devices that support USB-C port to Ethernet adapters enable wired Internet connections, faster download speeds than Wi-Fi, and faster Internet connections.
The good news is that Apple confirmed this information in a support document last week. According to the support document, the USB to Ethernet adapter is listed as compatible with iPhone 15 models.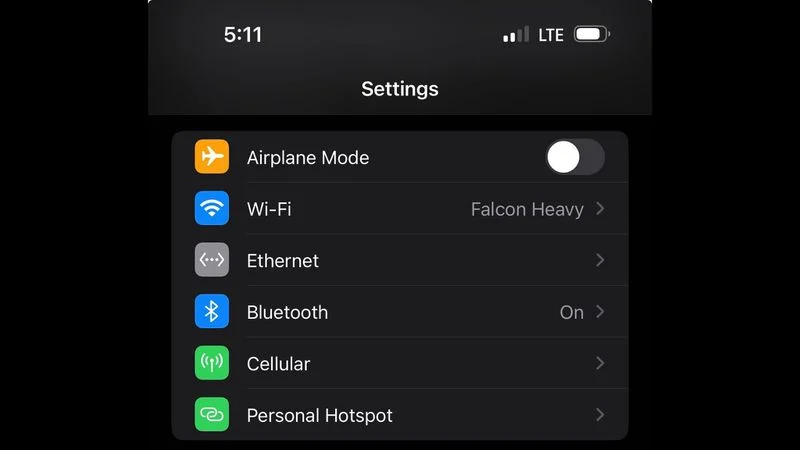 When your iPhone is connected to an Ethernet cable, you'll find a hidden Ethernet menu appearing in the Settings app that includes IP-related information and various configuration options.
According to MacRumors, a reader reported peak download speeds of over 800 Mbps in a speed test on the iPhone 15 Pro. Old iPhone users may already know this method. It should also work with previous iPhones with Lightning connectors that support Ethernet with adapters.
This is one of many clever ways to use the USB-C port on iPhone 15 models. Therefore, we decided to highlight this information as a helpful tip since it raises concerns.