M
icrosoft has officially released a new post-RTM and TH2 (Threshold 2) development branch build of Windows 10 to Windows Insiders on the Fast ring. The new build of Windows 10 is 10547. Windows 10 Build 10547 packs several much-wanted features and enhancements, together with many bug fixes to make the system much more reliable and stable.
Windows Insiders can download and install the Windows 10 Build 10547 via Windows Update in Settings app.
Windows 10 Build 10547 is currently only available to Windows Insiders on the Fast ring, and not release to Slow ring yet. Hence, no ISO images are made available officially. But that doesn't stop hackers from producing unofficial ISO images, by converting the ESD provided via Windows Update to ISO.
Update: Windows 10 Build 10558
Here's what's new in Windows 10 Build 10547 as detailed by Microsoft:
Improvements to Start: The default for tile groups on Start is to have 3 columns of medium sized tiles, but we heard feedback from many Insiders who wanted the ability to have a 4th column as well, so they could have two wide or large sized tiles side by side in a group. In this build, you can enable this by going to the Settings app > Personalization > Start and enabling "Show more tiles". And for the Insiders that want more than 512 tiles on Start; we now support up to 2048.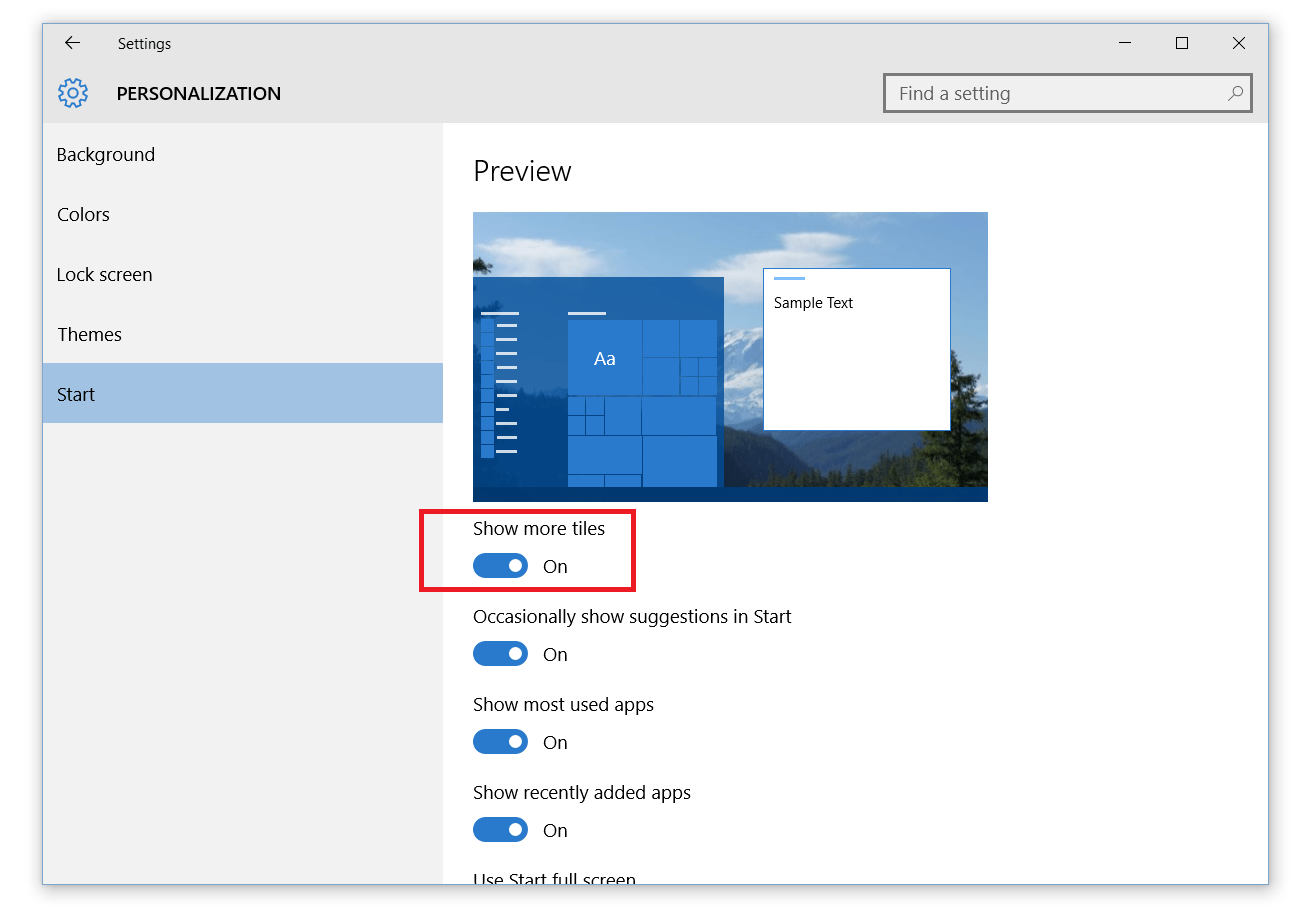 Improvements to Tablet mode: When in Tablet mode, from Task View you can now snap apps to left and right, replace a previously snapped app with another (teeter) and swipe down to close an app.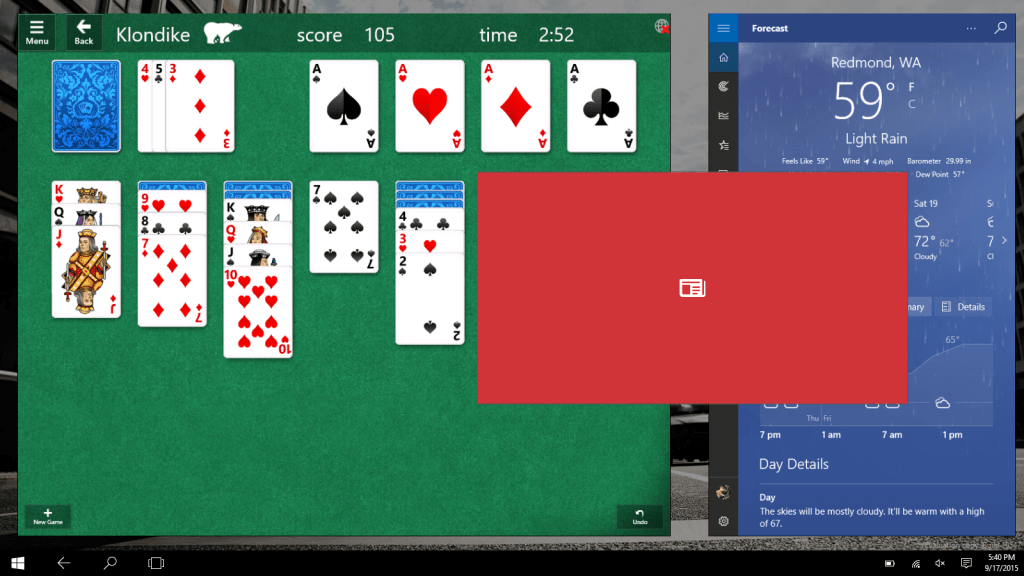 Many app updates: For example – we've updated the Photos app to introduce a folder view that makes it easy for you to see your OneDrive and PC folders. The Xbox app has also received a pretty big update – you can read about it here from Xbox Wire. And many other apps such as Groove, Mail and Calendar and Maps have also received updates.
Other improvements: You can now turn off the Windows background picture in the sign-in screen if you want by going to the Settings app > Personalization > Lock screen and turning off "Show Windows background picture on the sign-in screen".
Object RTC in Microsoft Edge: For developers, this build also includes a preview of Object RTC in Microsoft Edge. The ORTC APIs enable real-time audio and video communications directly inside Microsoft Edge without the need to install any plugins.
Text input panel improvements: The text input panel now expands as you write to provide more space in Latin languages. The text input panel also no longer opens automatically when you are not in tablet mode or have an external Surface keyboard attached. Additional punctuation support has been added to the suggestions bar to make entering punctuation characters easier. Lastly, improvements have been made to help the suggestions be more relevant.