The final version of Windows 11 22H2 has been available since June 7, 2022, but only as a preview in the Release Preview Channel and is expected to launch on Tuesday, September 20, 2022. This update is mainly focused on updating the user interface to make it more consistent with the new design language. Here are all the features you need to know.
Read more about Microsoft Windows 11
START MENU IMPROVEMENTS
You can now choose from three different options on the Start settings page to show fewer recommended items and more pins, including "More pins," "Default," and "More recommendations."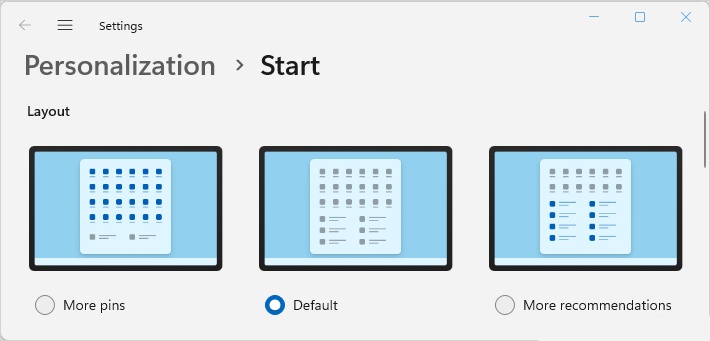 For the power menu settings, Windows also adds a quick access button that opens the "Sign-in options" page.
Drag an app on top of another to create a folder. You can add more apps, rearrange apps and remove apps from a folder. Not only that, you could rename the folder by clicking the "Edit folder" option.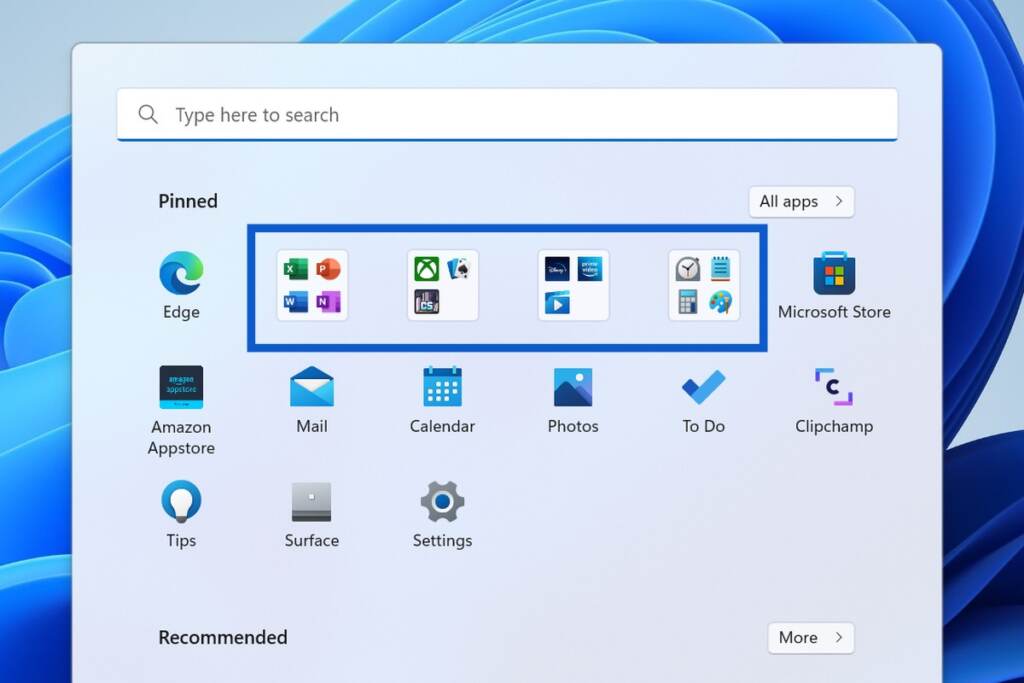 TASKBAR OVERFLOW
It allows you easier to switch and launch apps when you don't have enough space in the Taskbar. Then, it will automatically transition into this new Overflow mode when it reaches its maximum capacity.
FILE EXPLORER UPDATE
Starting with the Windows 11 2022 Update, Windows 11 introduces an update for File Explorer that includes several visual changes and improvements.
NEW HOME PAGE IN FILE EXPLORER
File Explorer has a new default "Home" page. However, Microsoft has only renamed the "Quick access" page to "Home" and added a new icon.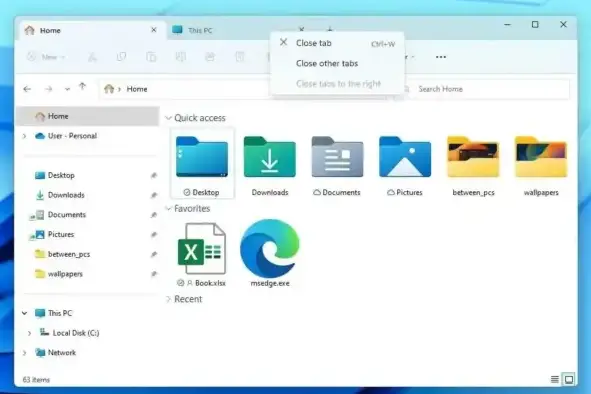 NEW DESIGN OF 'OPEN WITH'
In this update, there is a new dialog box when selecting "Open with" on a file. This new version will make it more consistent with Windows 11's design language.